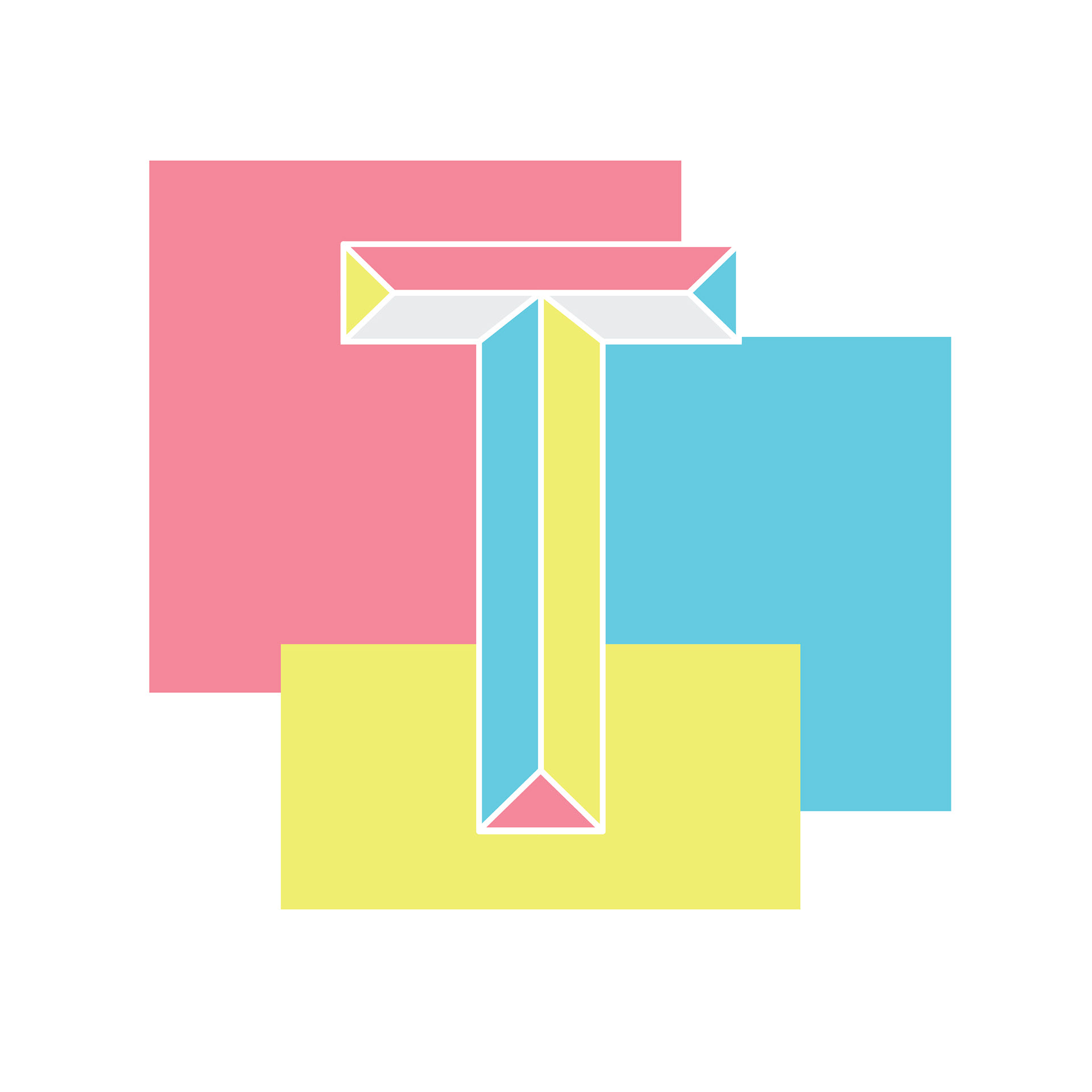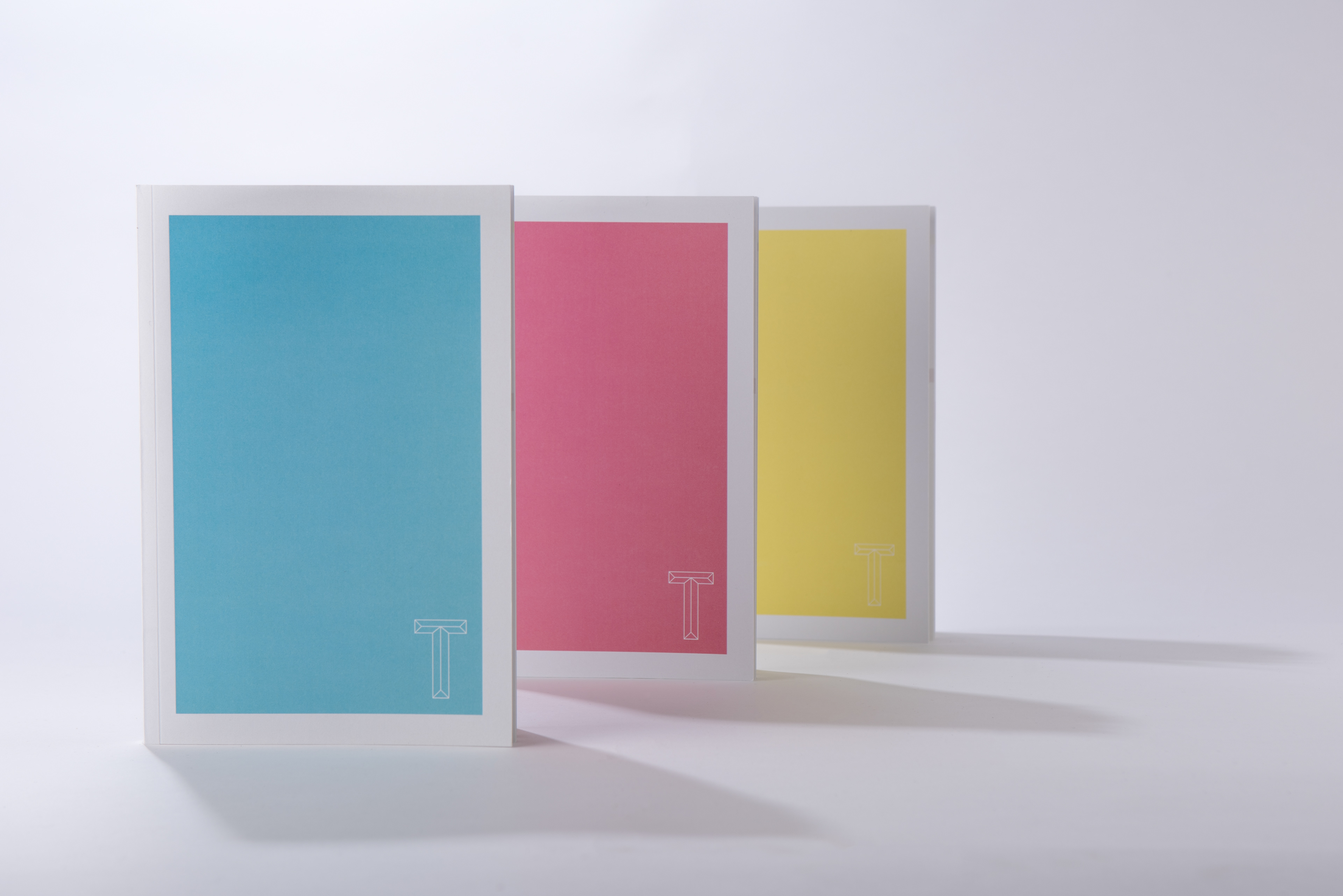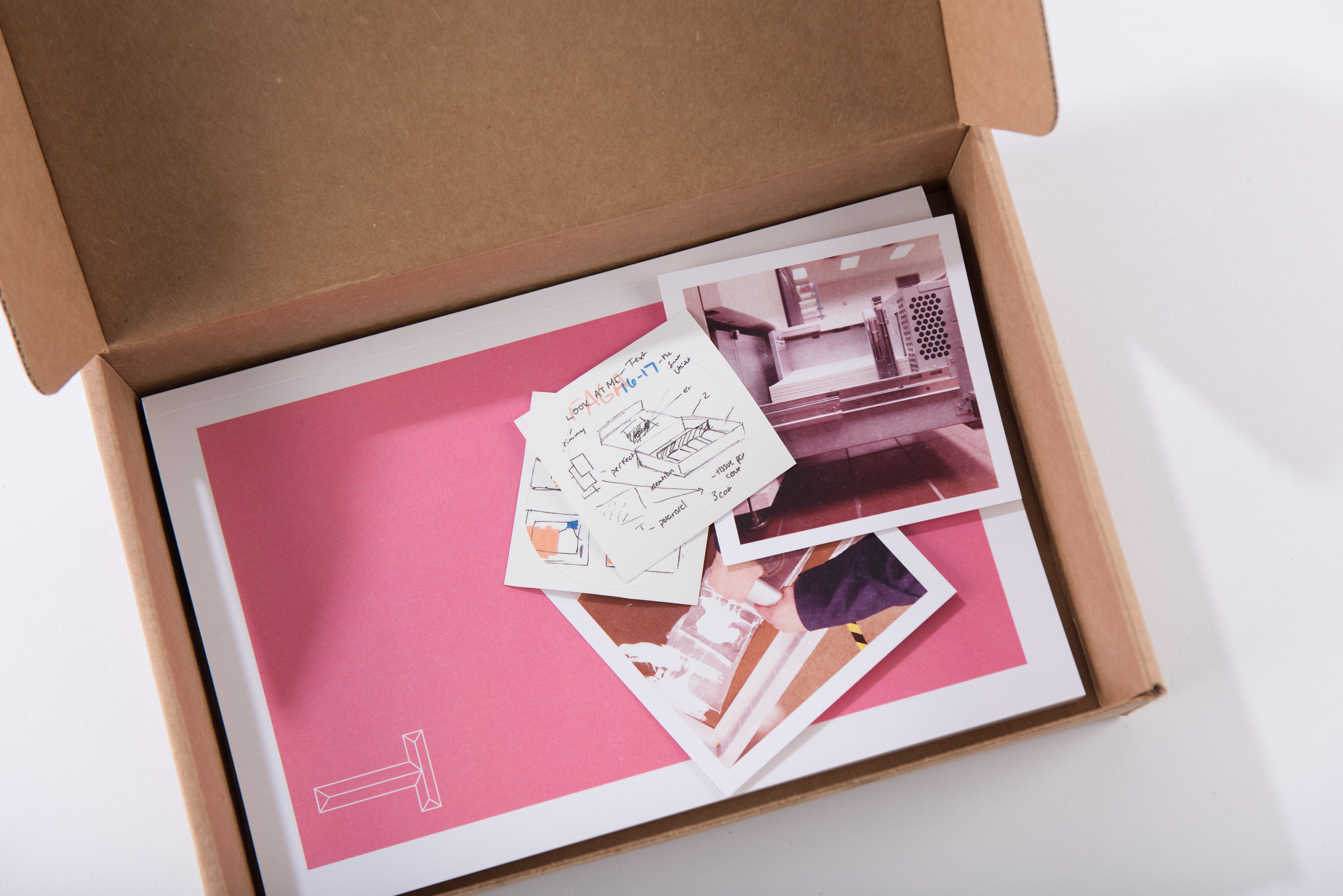 The design team consisted of a digital and print team. While Ben developed the digital publication, I assisted Margaret in finalizing the print publication. The print team consisted mostly of first and second year designers with some upper level students to help out. Editing the publication was an insightful challenge into creating a cohesive and systematic publication. Each article needed to be edited to fit the style guide and progression of visuals from each of the designers. 
In the end our team was able to create the finalized book that was presented at the National Conference for the Technical Association of Graphic Arts on March 21, 2017. 
Shown below are examples of spreads that were edited to form a fluid visual experience.