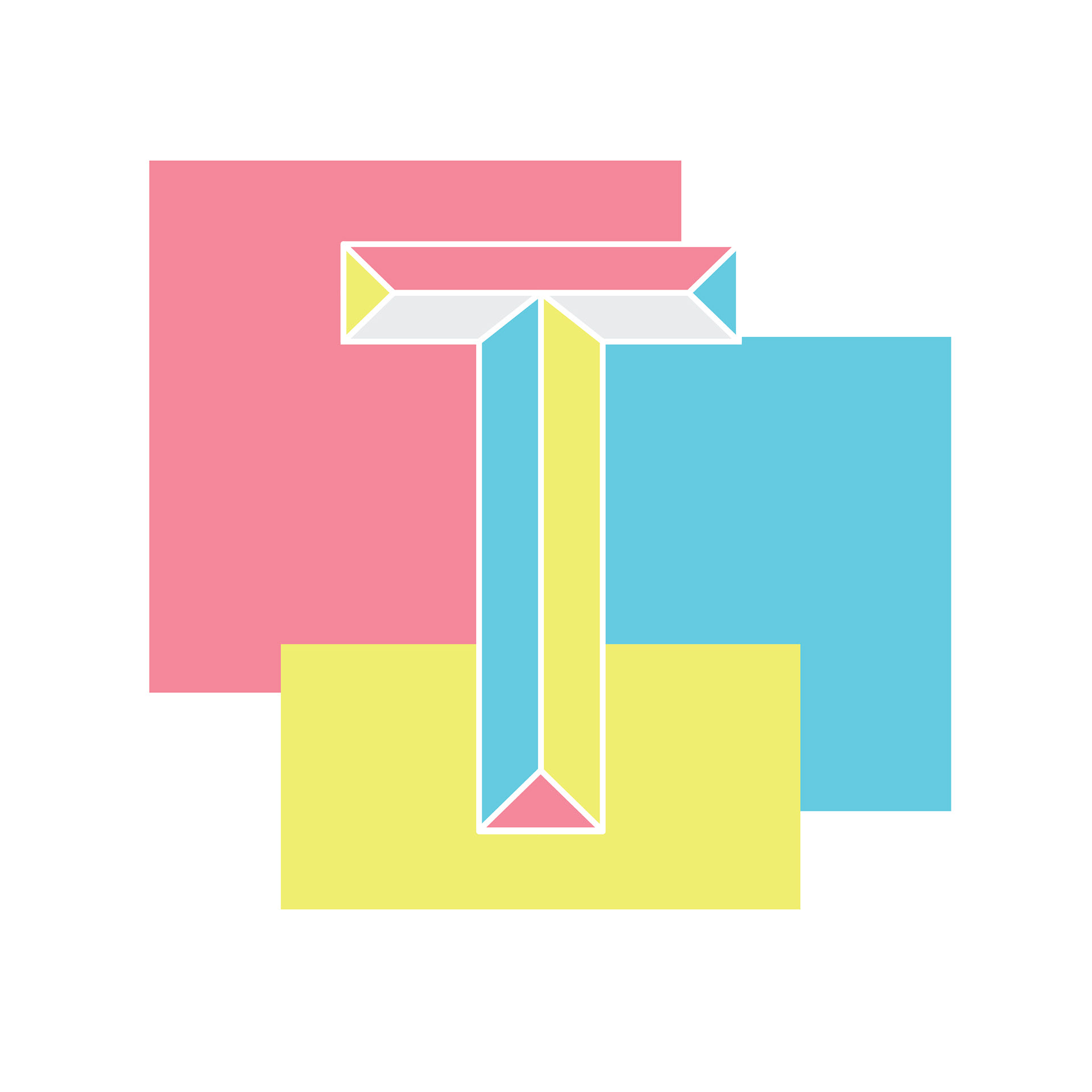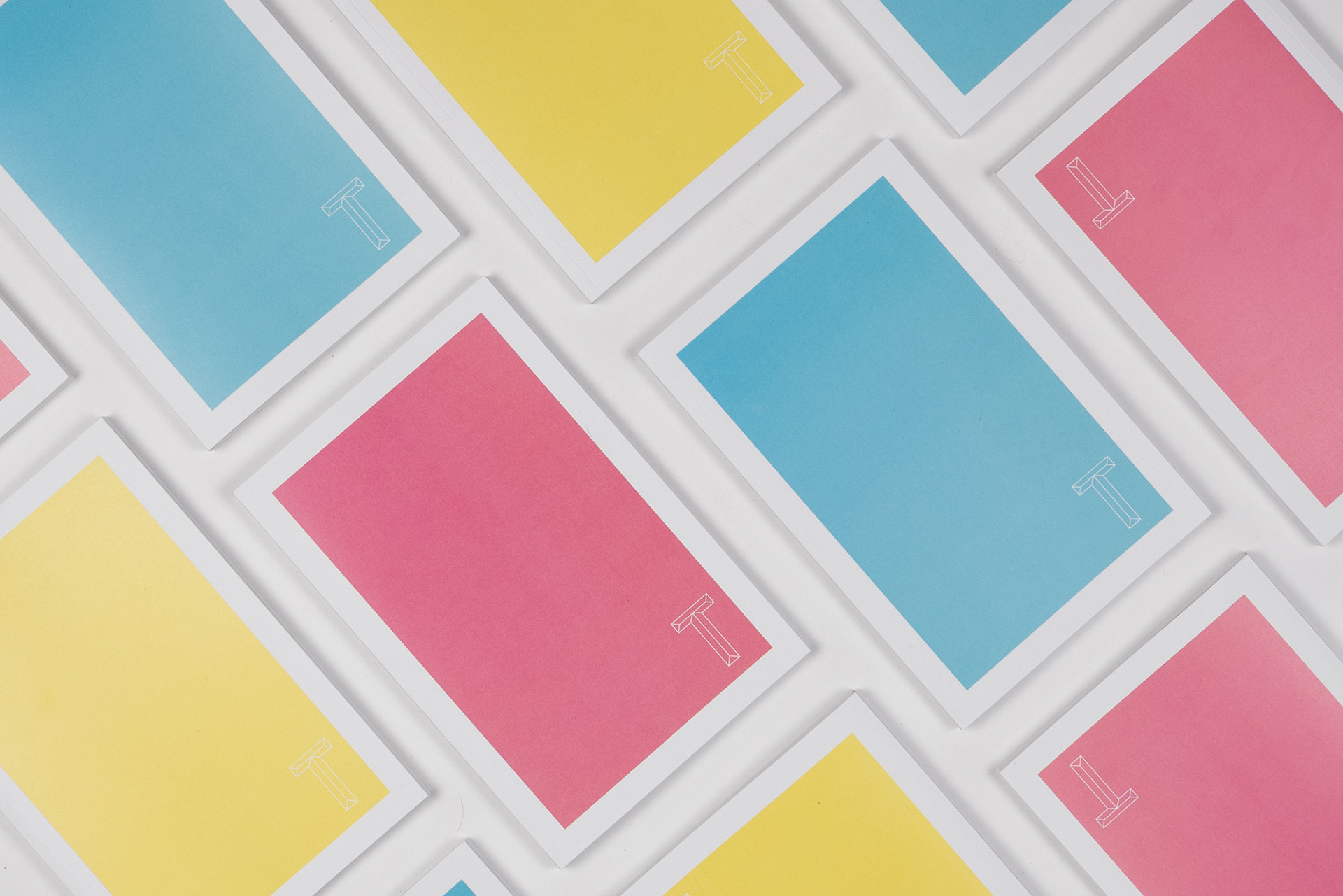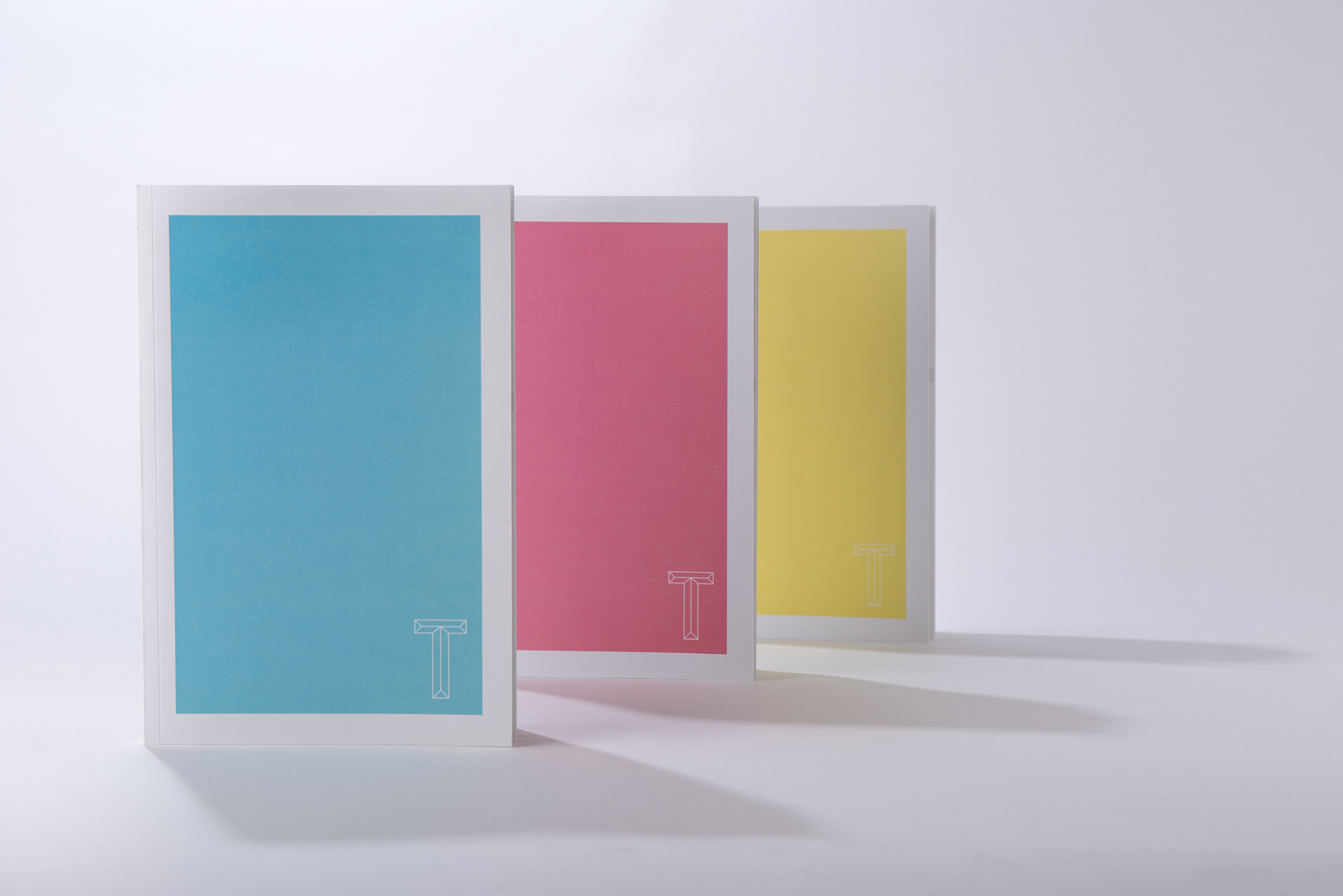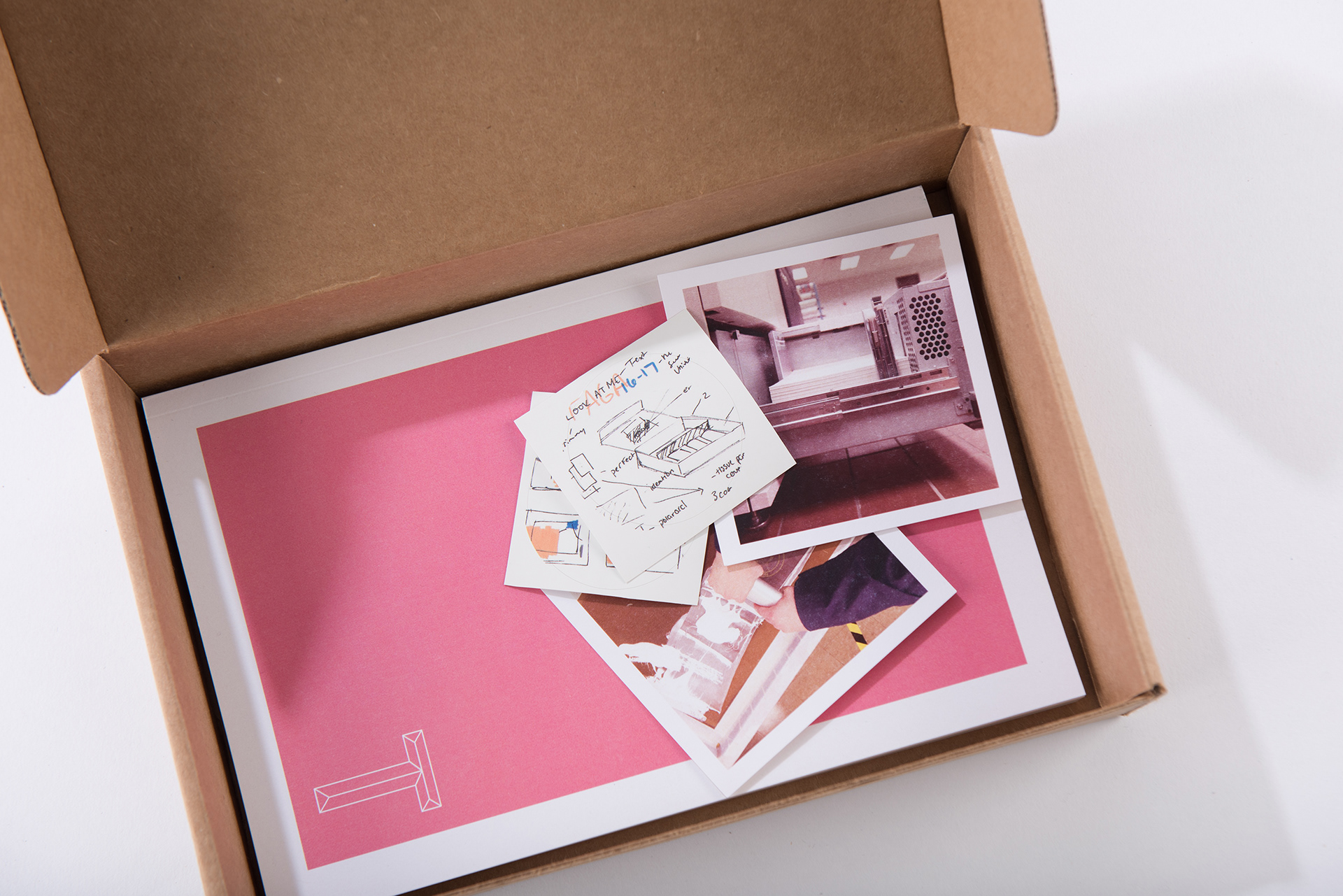 The editorial team consists of students interested in both print and digital design within editorial design. The team works to create a new visual brand and layout each year. 
My role was to assist in the production and editing of the publication to maintain visual consistency. Students created initial page layouts before the spreads were edited by Margaret and I. Since the publication involved long form academic papers, importance was placed on strictly following the style guide. The publication consisted of six academic papers and totaled 124 pages. 
Editing the publication was an insightful challenge into the creation of a cohesive visual system and team management. Shown below are examples of pages that form the publication's visual experience.
​​​​​​​