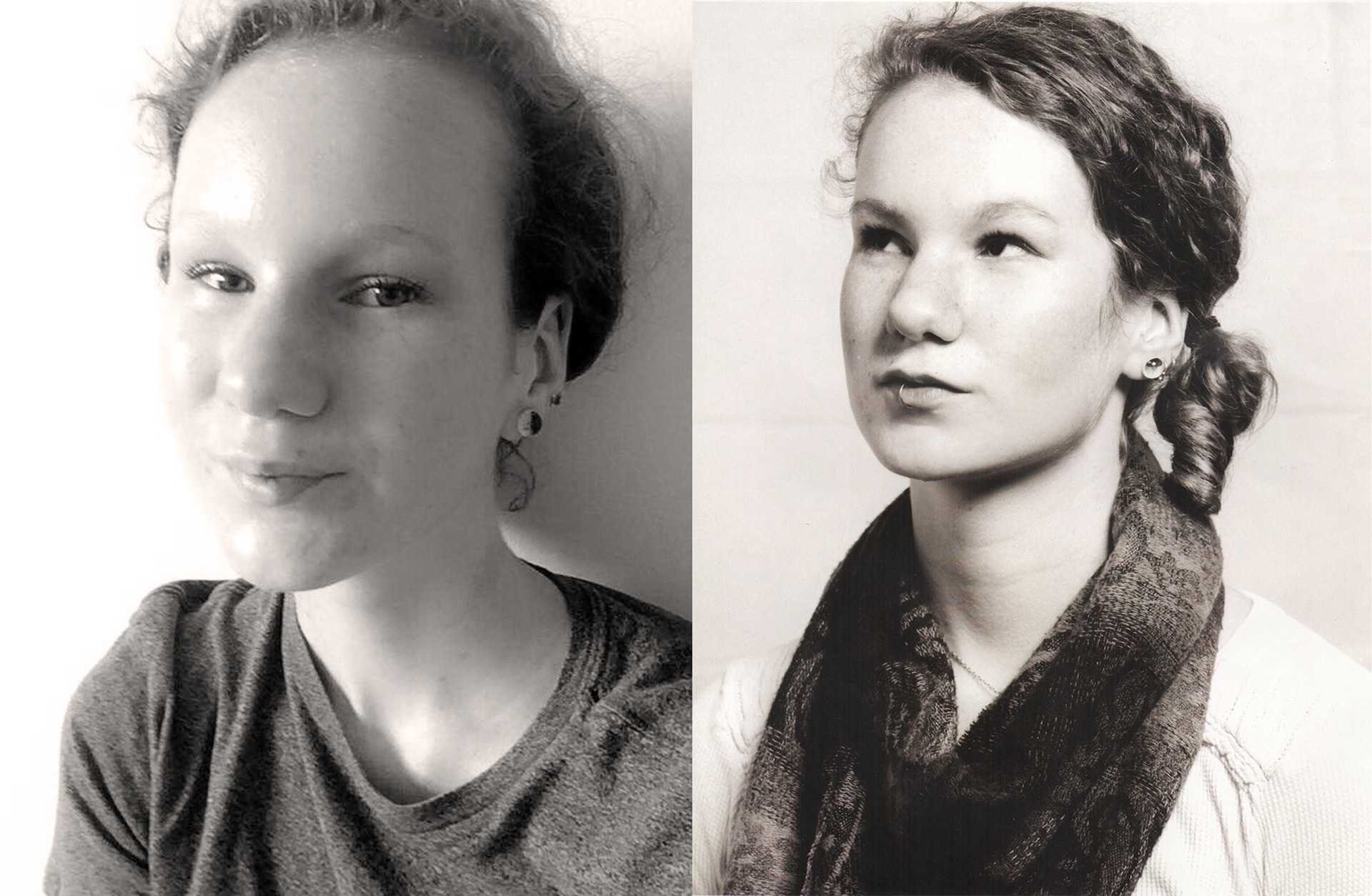 Hello! Thanks for visiting!
I am an aspiring graphic designer interested in branding, identity, packaging, and UI design. Originally, from the Bay Area, CA, I moved to Rochester to experience a new culture, place, and part of the country. I am constantly finding myself grasping for new and unusual experiences. My hobbies include collecting odd varieties of succulents and experimenting with watercolor, collage, lettering, and illustration as a creative outlet. I am obsessed with the outdoors and experiencing all that I can. 
Please feel free to check out my resume or shoot me a message!