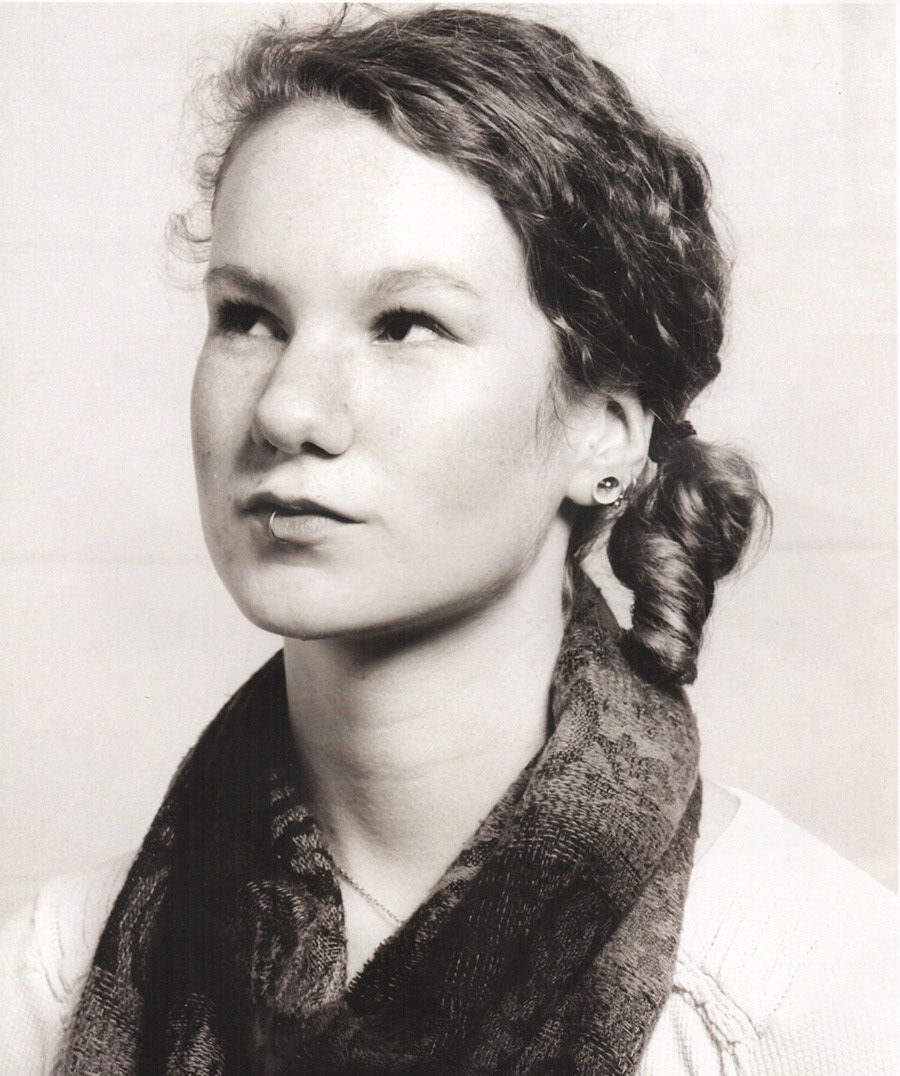 Hello! I'm a senior in the Graphic Design BFA program at RIT passionate about packaging, brand development, and user experience. My design practice is centered around design research, concept development, and user-focused solutions. While I'm studying design, I enjoy supplementing my degree through an ethics and communications background in politics.
I will complete my degree in December 2018 and am interested in working for user-centered studios to expand my understanding of design research roles. I recently completed a three-month internship in experiential marketing and am now searching for summer 2018 internships.
In my free time you can find me in my ever growing succulent & cacti garden or experimenting with watercolor, collage, lettering, and illustration as a creative outlet.